A Qatari company specialized in the field of real estate services in the Qatari real estate market through a team with more than ten years of experience
Our services include:
Real estate brokerage, real estate sale, purchase and rental service, real estate or property management, real estate marketing, real estate valuation, facilities management and services
We welcome you and strive to always be the pioneers in our field. The company was established based on a commitment to trust and professionalism, which still constitutes the core of the philosophy of business relations at the present time.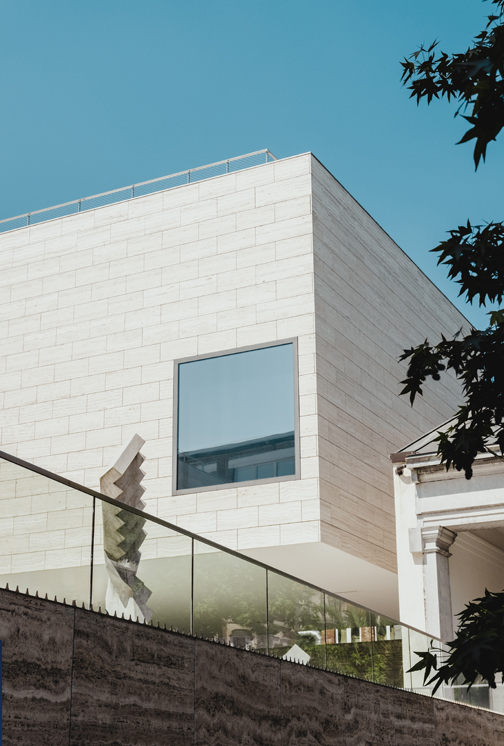 Our team has extensive experience in the Qatari real estate market, you can count on us
Our extensive and deep market know-how qualifies us to be a real estate index to the market. Committed to assisting clients in realizing their long-term growth strategies, both in local and international real estate investments.
Your Real Estate provides world-class services catering to clients' individual needs; be it in brokerage, commercial and residential projects selling, or market research and property appraisals. YRE outsourced services aim to reduce corporate clients' overhead costs while increasing their return on our services.
At Your Real Estate, we strive to achieve excellence and leadership in the field of marketing, services and real estate brokerage by responding and interacting with customers' requirements and needs and building a strong relationship based on mutual trust and transparency in work.
: our goals
Contribute to the development of the local real estate market by meeting the desires of customers and providing multiple alternatives and options that meet all aspirations.
Local Enterprise
Maximum Coverage
One Stop Full Service
Trusted Brand Name
Multi-Industrial Experience
Client Service Driven
Management Proven Track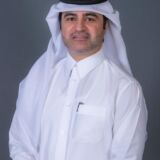 Khalid Al Mawlawi
Chairman Word
Your Real Estate is a personalized approach to finding your next home, office, or simply an investment that suits your requirements.  We seek to excel in our mission by providing innovative, credible solutions to your needs, whether rent, purchase, or lease.
Various global consultants have reported an uptick in Qatar's Real Estate Market as a key trend in 2021. With the evolution of workspace, demand for warehousing, data centers, and home customizations as the city expands boundaries from Lusail to Al Wakra with excellent infrastructure and township planning promotes community, convenient and modern lifestyles that suits Qatari nationals and Residents.
Qatar is also experiencing increased real estate transactions which are pretty encouraging. Today, with the development of the real estate market and the development of investment thought, and the diversity of activities within the real estate industry, it is imperative for the investor in this sector to realize the importance of specialization and work on a clear vision and objectives to achieve success.
Your Real Estate aims to work with all our energy in partnership with our customers to provide a personalized experience to achieve your needs by providing the commercial products that serve our target range with the best specifications.
Khalid Ali Al Mawlawi
Chairman, Your Real Estate

Our company is keen to provide the best investment opportunities that meet the tastes of all customers
We are keen to build trust with our customers and to make them successful
We have enough experience to meet all your needs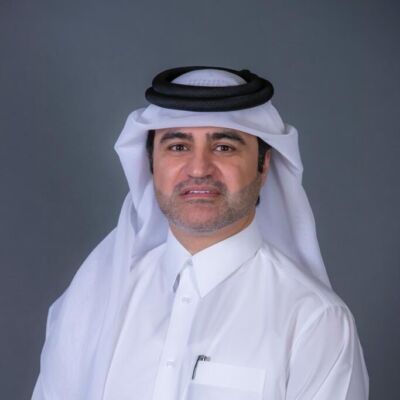 Khalid Al Mawlawi
Chairman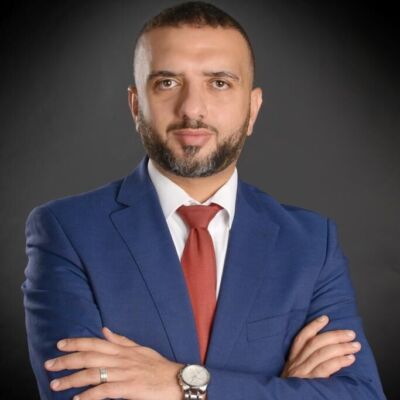 Bassem Habib
General Manager